Spending money on cosmetic products is okay but it hurts when we don't get the desired results. Also, we hesitate while buying a product because it makes us think twice, is it going to work this time? Why push yourself so much when you can Homemade Spray Sunscreen? Yes, making natural sunscreen at home is very easy now. You'll be given a DIY Sunscreen Recipe with the help of which you can Make Natural Homemade Sunscreen. Let's know how everything works here.
What is Needed to Prepare DIY Sunscreen?
The ingredients are as follows-
Double boiler. You can use a glass bowl with a simmering pot over it.
Kitchen scale
Mask or a towel to wrap your mouth
Organic Coconut oil (90 gram)
Organic Carrier oil ( 65 gram)
Beeswax of 28.5 grams.
Organic shea butter 27.5 gram
Zinc Oxide of 40g
Vitamin E half tablespoon

How to Make Homemade Sunscreen?
Making homemade sunscreen will be easy if you catch up with these facts. Let's know.
Take your double boiler or glass bowl. Put it on the kitchen scale. Now you need to add all the ingredients to it accordingly. Organic coconut oil, organic carrier oil, beeswax, organic shea butter, vitamin E are being mixed. Don't add Zinc Oxide at first, keep for the last.
Now, put the bowl in the oven. Make sure the over pot is slightly simmering in water. Take a whisk because it is needed now. While you are melting the ingredients inside the boiler, you need to stir it with a whisk.
Now, it's time to remove the stove if you have let this bowl on for 15 minutes in the While removing the bowl from the oven, make sure the water doesn't touch the ingredients inside. Be careful. You can take a thick clean towel to wipe out the condensation from the bowl. Again place the bowl on the kitchen scale.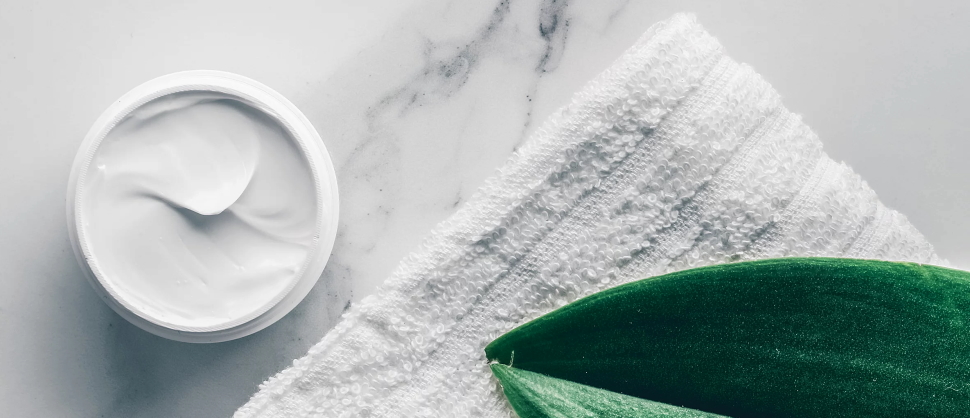 Now add those 40g Zinc Oxide into the bowl slowly. Slowly because you need to maintain the scale. Don't move your eyes from the scale. Stirring is the main key here. Do it properly. Use a mask while adding Zinc Oxide. The particles may cause breathing problems.
As you make up to this level, it's time to pour it into a fresh, neat, and clean bowl. Again you need to keep it for some time. After 20 minutes, if you see a creamy substance, congratulations, it's ready.
These are the easiest steps to make homemade sunscreen.