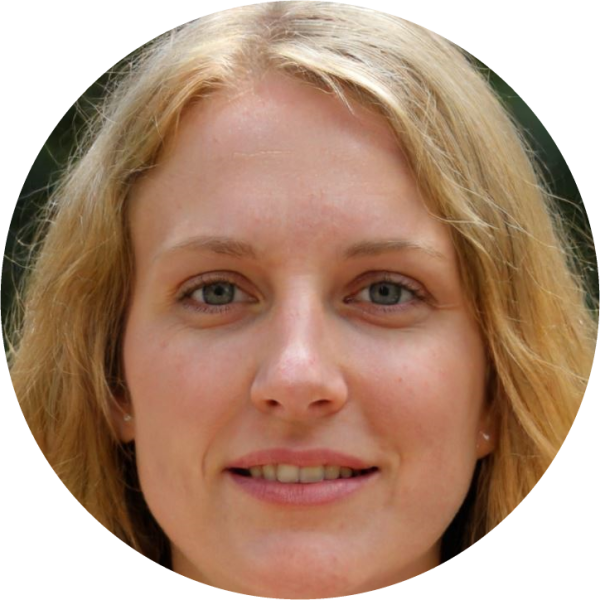 This whole thing was a bit of an accident. I didn't set out to be a Makeup Artist or Beauty Editor. This lasted only until my first contract was presented and I learned that I'd be making $21,000 for 3 years. With thoughts of living under a bridge eating soda crackers fresh in my mind, I marched over to a job fair straight from a day at the pool with a girlfriend. I wasn't looking for a job, she was and I was just there to keep her company but I somehow found myself sitting in an interview with semi-wet hair talking about my love for all things cosmetics and how I worked through college part time.
Those very detailed trainings I received about the science of skin, and the makeup application techniques, combined with the customer service standard held us to taught me what I needed to know years later when I was laid off from a sales position with a cosmetics company. What a blessing that was even though I was so devastated I cried for two days. Weeks later I started a blog by just Googling around. I found someone to design it and off I went, staying up every night until 3 or 4:00 teaching myself the ins and outs of blogging. I had no idea what I was doing, but I was inspired by friends' encouragement knowing that I was their go-to person whenever they were at a store trying to decide what they should buy. Crazy since I had this mostly empty site with just 2 posts that was averaging like 3 views a day (thanks family!) but that little gesture set the tone for my motivation and I made the commitment to just keep writing.
In the meantime I was working on my other goal to be a full time Makeup Artist for weddings since that was the makeup I liked doing most. I used to joke with a friend that I was bored to tears at the thought of turning someone into a dragon, that special effects stuff isn't for me. I kept a spreadsheet (which I still have!) detailing people I called; photographers, wedding planners, hotels, reception sites, even officiants, asking all of them to please refer me to their clients. I did so much makeup for free in the begining because I vowed to say yes to whatever came my way. I did makeup for shoots that lasted all day and I'd never be fed, thanked, or received any photos for my site after. I made up girls who worked at hotels in the hotel restroom while people came in and out doing their business without ever being put on their vendor lists. I made a little scrapbook with different makeup looks from bridal magazines since I had no photos of my own work, and stood there nervously sweating through my shirt while most people totally avoided me. From those weddings I'd meet the photographers, planners, florists, and people behind the scenes who I had been trying to contact for so long. I became the only makeup artist at industry events and soon I was so busy I started turning brides down. Now I work with the most exclusive group of wedding and event professionals by referral only and I've been lucky enough to travel for weddings, and be a part of buzz-worthy celebrity weddings.
When I think about it all I could just cry because I didn't expect any of this, I just wanted my friends to have a resource before buying a new cleanser and maybe work a wedding or two here and there.
Thank you for reading and coming along with me on this wild ride throughout the years. Find me on twitter, or IG, or FB and say hi. You guys keep me motivated and make all of this so rewarding.