Those who have hair loss problems, often choose to use natural remedies over synthetic ones. And from our point of view, it's great. Avoid side effects in such sensitive areas. Like all other natural ingredients, Yucca Root is helpful in hair loss problems. Yucca Root Natural Hair Cleanser is widely used in the southern part of the United States. It is enriched in Vitamin C and has all the useful characteristics like aloe vera. Let's know how Yucca Root Benefits for Hair.
What are The Benefits of Having Yucca Root Hair Cleanser?
A natural remedy is being used because it can handle multiple purposes with zero side effects. Yucca root is just the same. The effectiveness is quite high. Let's see the benefits.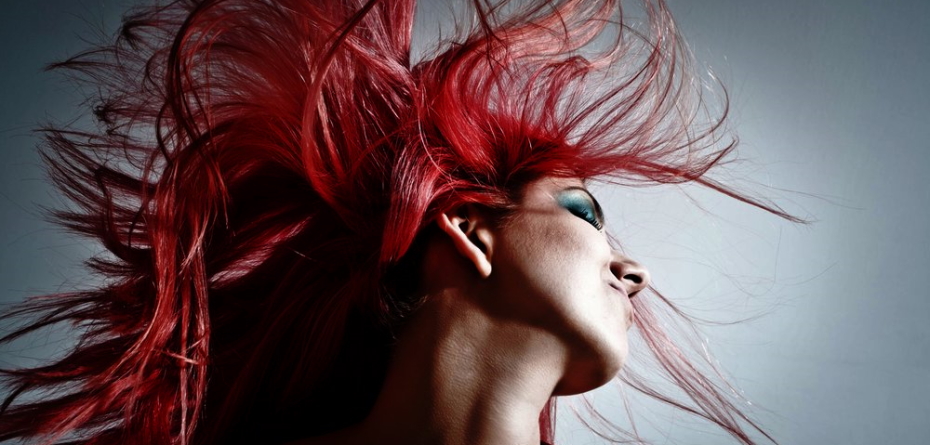 It is first recommended to Use Yucca for a Healthy Scalp. It is not a direct action but it helps to increase the blood flow in the scalp. It helps to remove all the blockages from there. Eventually, the hair started to grow. Again, it is highly beneficial for those who have poor hair. It provides Strength as it is enriched in Vitamin C, dietary fibers, and folate.
Yucca plants have saponins highly in them. It helps to reduce the reasons for hair loss. How? It reduces the itchiness, roughness, inflammation, and dandruff from your scalp. Thus it provides you a healthy surface for glowing hair.
Yucca extraction is highly beneficial when used as shampoo and conditioner. The shampoo removes all the dirt from your hair root. And the conditioner provides Moisturizer and strength to the root of the hair. Both of these are just perfect as they never hamper the balance of ingredients of your scalp.
If you have fine and light hair, don't worry, yucca root extraction can fix it. Ass the liquid on your scalp and let it be for some time. The vitamin C and Moisturizer ingredients remove the junks from the hair roots and nourish them. Thus you can have hair with a strong base.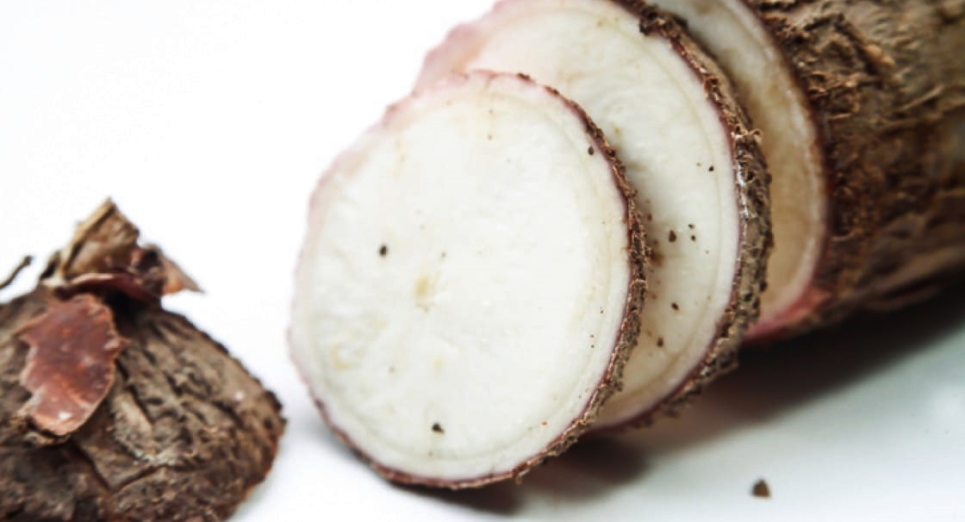 Now while using yucca root for hair treatment, make sure you smashed all the ingredients properly. Anything being left on the scalp or skin may cause irritation. Don't forget to wash your scalp after 30 minutes of applying it. If you want to use it fully in a natural manner then just apply it without using shampoo and conditioner.