Dry shampoo is generally used to absorb the oil particles from hair. The stickiness disgusts all day long. Again it hampers the hairstyle you ask for. Many users use dry shampoo on their heads. But they complain that it won't work even if they are using it for 3 days. What's the problem? There are some Rules for Using Dry Shampoo. In this article, the methods to Use Dry Shampoo The Right Way are being explained. Let's know the tips.
How to Use Dry Shampoo in the Right Way?
The first thing you need to do is, search for real dry shampoo. If the problem is at the root, no methods will work. Make sure your dry shampoo is original. If it is okay, then let's know how to Use Dry Shampoo Properly.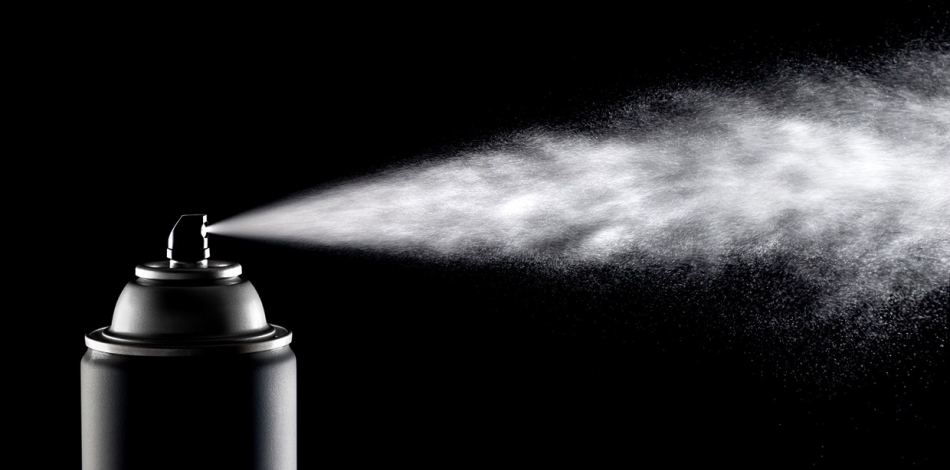 Generally, the oiliness remains at the root of the hair. This oil needs to be removed first. Spray the dry shampoo in a manner that it reaches the roots. For women, apart from roots, the oils remain along the hairline and at the nape. Spray in those areas too.
As mentioned you have to spray at the mentioned areas. However, most of the spray won't reach their locations. Now you have to use your hands here. Use your fingertips to press the areas and give a small massage to your head. It allows the chemical to reach the root properly. The same thing needs to be done with the hairline and nape. Flip your head and let the hair fall from the upper side. Again rub with your fingers. You need to do this massage for quite some time. Remember, the longer you give the time, the more benefits you'll get.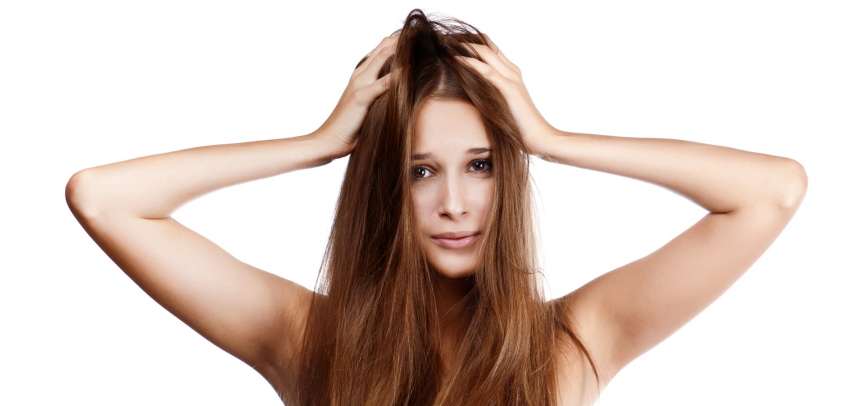 Now the last step, allow a comb or brush on your head. Just do combing in one particular direction. Combing is another head massage that allows the hair to be in a particular position. It will also let the oil be removed more prominently than hand. Though combing is done at the end, don't forget to massage with your fingertips. It's mandatory.
As it is done, don't allow water for quite some time. Allow air to your hair. After 15 to 20 minutes when the shampoo dried up, then go for the styling. While styling your hair, applying direct heat will be harmful. So avoid it if possible. These are the best ways to last long your dry shampoo.