You can find something odd on your face when the makeup doesn't match with your face cutting. It is very important if you are cautious about make-up. Starting from hairstyles to nose rin6, everything depends. MakeUp for Face Shape Correction can be realized when it is being implemented. Corrective Makeup for Different Face Shapes is given below with examples. Let's see.
For Oval shape, you need to apply highlighters on the cheekbones. Your aim must be to balance the shape of the contour and accentuate bones. Temples and cheekbones need blusher. Make sure the blushers' direction is toward the upward direction.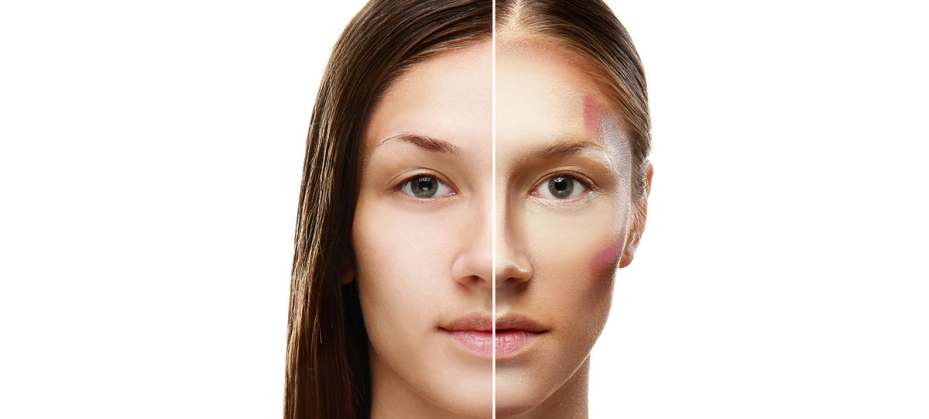 The round shape is very common and quite chubby. To reduce the extra fat from the temples, you need to act on the jawline. The highlighter must be used in a narrow strip down at the center of the face. Blushers must be upward in this case. The shader must be applied at the lower jaw.
If you have a pear-shaped face, you need to work on the wide forehead. It must be emphasized. Add a highlighter to two sides of the forehead. Blushers must be added to the cheek, cheekbones, and temples.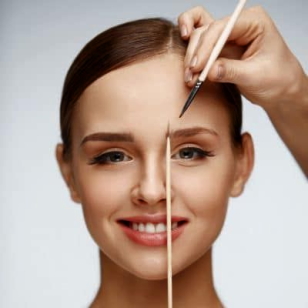 If you have a square face, you need to focus on the lower portion of the face. As the forehead will be wider, the jawline needs to be perfect with it. Add shader at both sides of the forehead. A highlighter must be added to the lower jaw.
In most cases, these shapes are being found. Apart from these, there are some uncommon shapes like a diamond shape, oblong shape, and others. These Face Shapes for Professional Makeup are being done at the spa. They never share these tips. So, you can follow these tips to get perfect make-up for yourself.