Hair removal is a part of grooming. However, it causes certain problems depending on the skin. Those who have sensitive skin must feel irritation while facing hair removal. Hair Removal without Irritating Skin is very uncommon nowadays especially when it is sensitive skin. Here in this article, you'll know about the best Hair Removal Methods for Sensitive Skin. Remove Hair with Minimal Pain.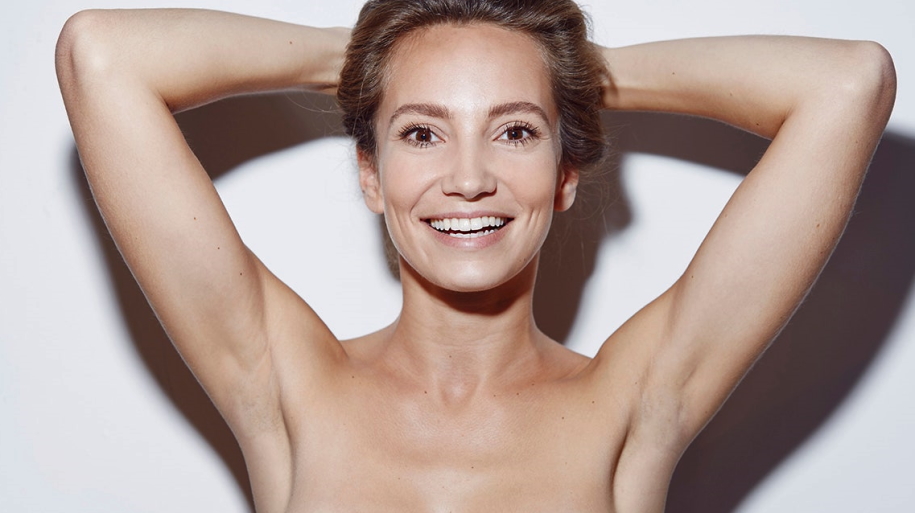 Use sugar gel. Sugar gel is very common nowadays as Most of the spas are using it. Sugar gel will allow your skin cells to heal fast and avoid rashes. Allow it as a paste. It will also work as a waxing.
Razor is the best way to remove hair from your skin if it is sensitive. First cut the hair with a scissor if it is long. Then allow shaving cream on it. Use a brush to allow the shaving cream to reach the roots of the hair. Then slowly move the razor from one end to another. By doing this method for quite some, you'll have smooth skin without irritation. Remember, don't apply too much force while operating a razor, it may cut your skin.
Waxing is good too. It may cause a slight pain however it is for quite some minutes. Organic waxing is mostly recommended all over the world. It is the fastest technique too.
Last but not the least, you can use laser IPL hair removal methods too. This is done by a professional. If you are not habituated with the method, feel free to contact a spa artist or specialist.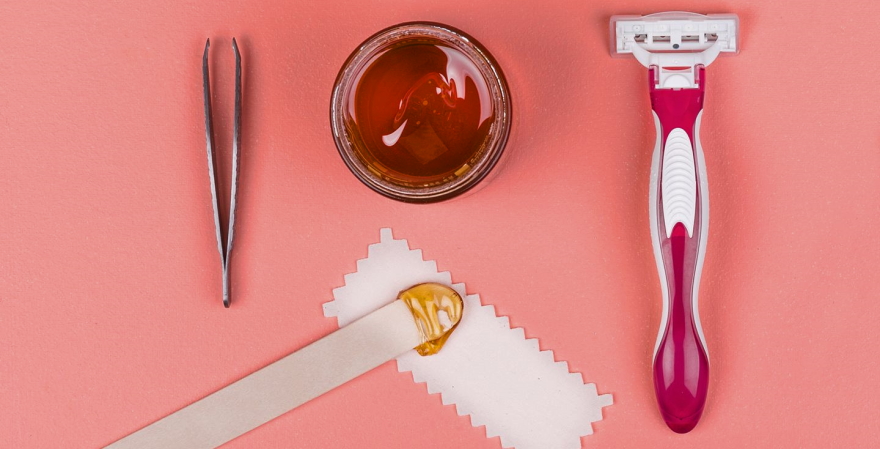 We hope these 4 methods will be best for your sensitive skin. Don't feel panic. There will be no pain, no irritation, no rashes, and no hair too. These methods are giving a win-win situation.